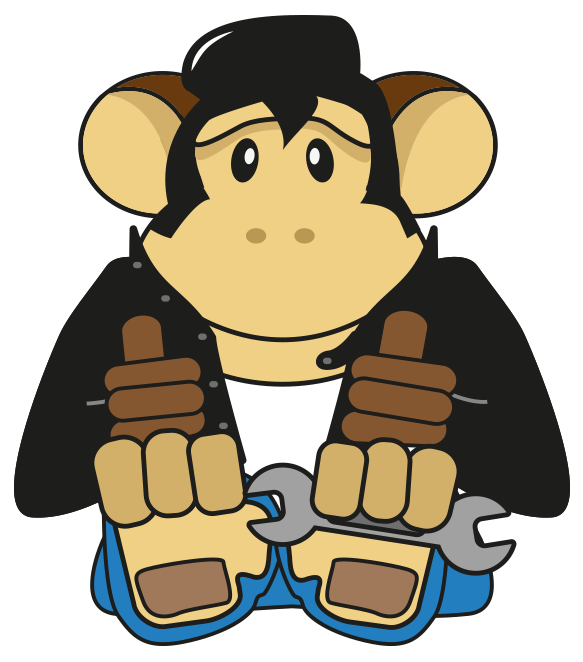 are you a local service provider? car mechanic, garage, builder, interior decorator? plasterer? cake maker? need a hand making some noise?
since 2006 in8 has supplied a whole range of websites, logos, branding, flyers, brochures and stationery to businesses in Henley on Thames and the surrounding area....
Knowl Hill Performance and Luxury:
Knowl Hill Performance & Luxury is one of the South East's leading luxury car dealerships and we have been supplying performance cars for sale for over 10 years. We specialise in the buying and selling of new and used performance & luxury cars as well as many other in demand cars. in8 put together their website, logo and business stationery. Check out their website here:
www.knowlhill.com
Heritage Tree Service:
Heritage Tree Services provide professional arboricultural services in Oxfordshire, Berkshire and Buckinghamshire. Our qualified, dedicated consultants and aborists aim to provide a professional, affordable and quality service, of which you can find out more here:
www.heritagetreeservices.co.uk


c
heck out
in8's portfolio here
or contact
This email address is being protected from spambots. You need JavaScript enabled to view it.
to find out how we can help.