in8 likes racing & competing...
If you have an event coming up and would like some help with your marketing, website, promotional materials such as Race jerseys, Sponsors Tshirts, branded hats get in touch via the
contact page here
and see if in8 can help.
Ride Like a Pro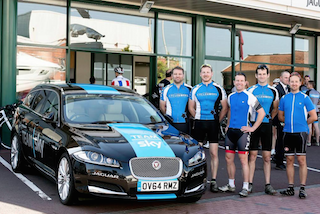 Saturday 8th August, Ben Hargreaves from in8 joined Marc Mchale and a few of the other
Bournemouth Cycleworks
riders to help with the Westover Jaguar in Poole, #ridelikeapro event.
Henley Club to Pub 2015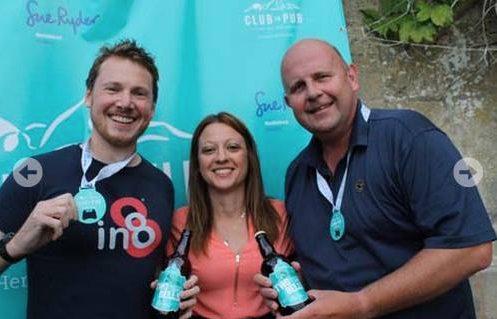 The Club to Pub swim is the latest addition to Henley Swim events. A summer 1.5km evening swim taking place in the heart of Henley. Starting from Henley Rowing Club, and finishing at the Historic Angel on the Bridge.
Event coverage from Henley Herald >
Extreme Sports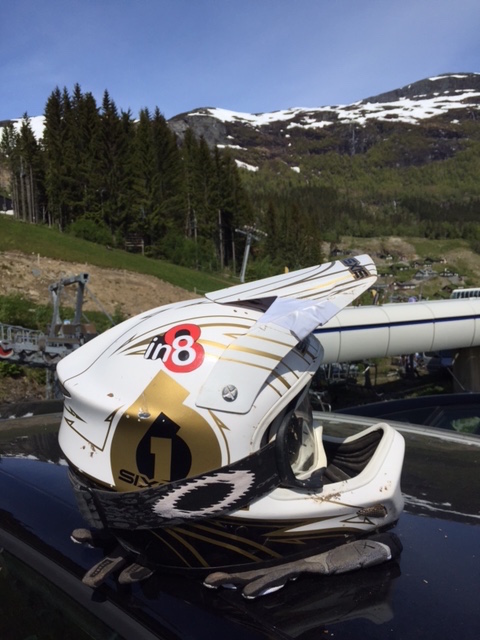 great fun in Norway for the Ekstremsportveko in Voss - check out the video on the
in8 adventures
page.
Black Swim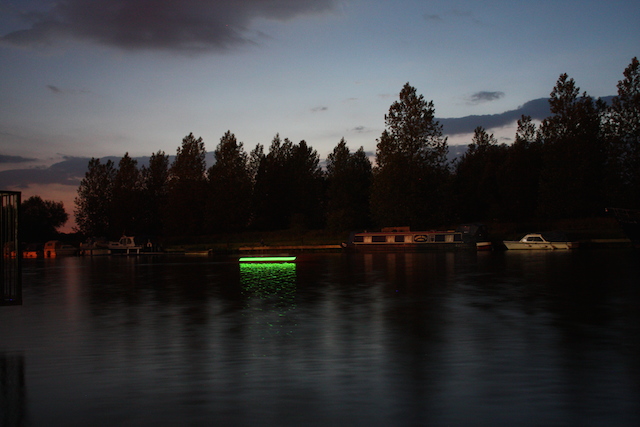 The black swim is an event running in the hours of darkness which took place on Friday the 20th June from sunset (9.30)to sunrise (4.30) on the 21st June with 4/5 elite participants. The swim started at Mapledurham Lock and went through Reading and finished in Henley. Each participant will be supported by a kayaker and will be without a wetsuit. The victor will be the one who has travelled the furthest along the course before sunrise / 4.30am. Along with Racemap.de in8 sponsorted the tracking system for the event and supported from start to finish.
http://henleyswim.com/events/blackswim/
Triathlons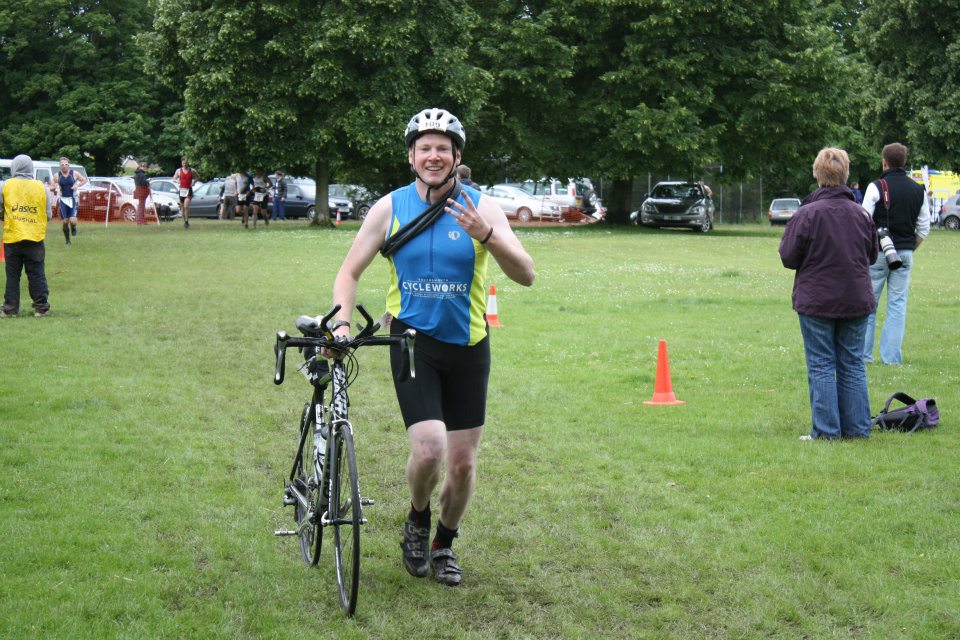 Whilst writing an adventure section for local lifestyle magazine each month, in8 founder Ben Hargreaves began competing in Triathlons (Run, Bike, Swim) with the end goal of participating in a half iron distance (1.2-mile (1.9 km) swim, a 56-mile (90 km) bike, and a 13.1-mile (21.1 km) run. Ben has now set his sights on a full iron distance event in 2015...
MTB Enduro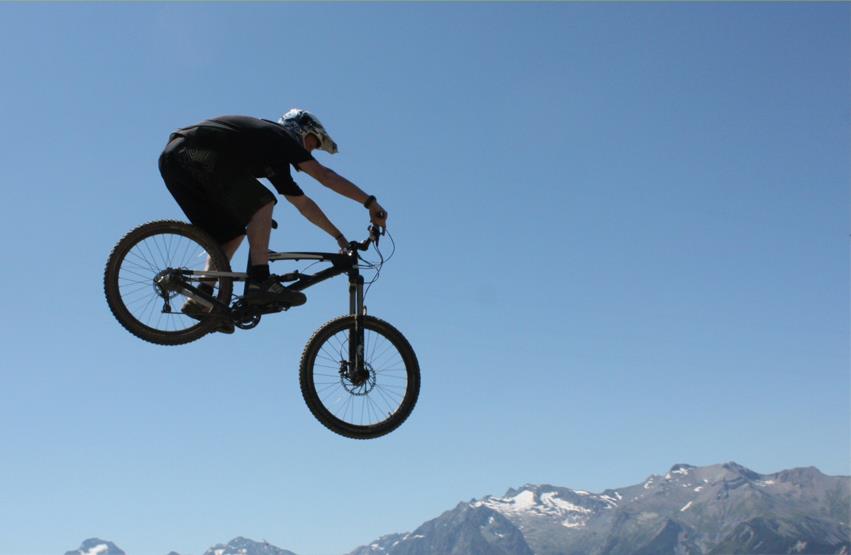 Megavalance 2010 / 2011 - after a failed attempt in 2010 in8 founder Ben Hargreaves, Sponsored by
in8
,
Bremont
,
Drummon Clinic
and
Bournemouth Cycleworks
- returned for a 2nd attempt in 2011 to qualify and compete in the 2011 Megavalanche.
Cycling: London-Paris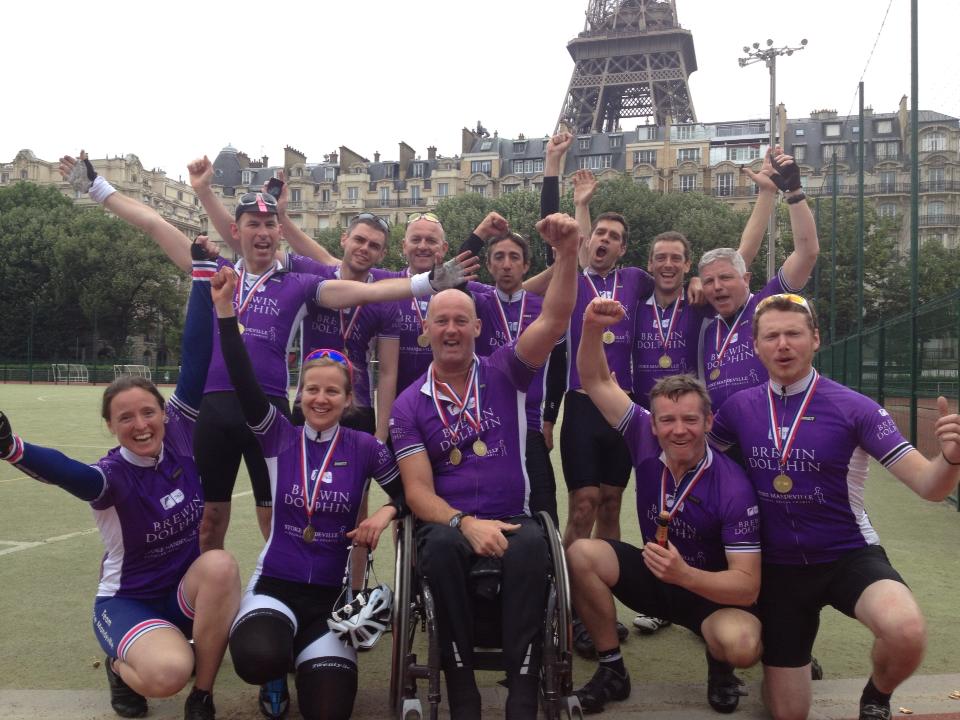 in8 founder Ben Hargreaves joined the Brewin Dolphin team raising money for the Stoke Maneville Spinal Charity (web site sponsored by in8
www.spinalcharity.org
) to participate in the
LONDON-PARIS
2013. The LONDON-PARIS is recognised as one of the world's most exciting cycling events open to the public and is the closest the amateur rider can get to the Tour de France experience.
Rugby 10s / 7s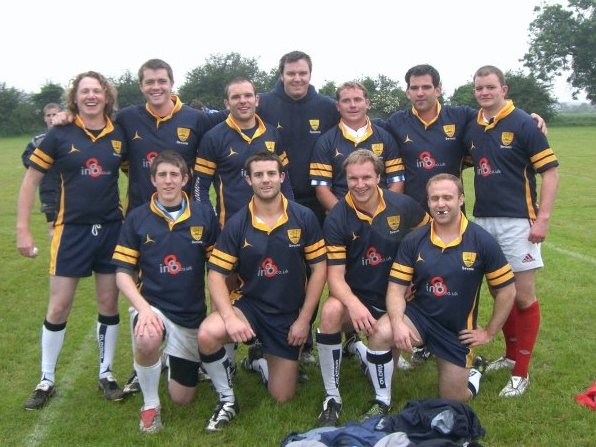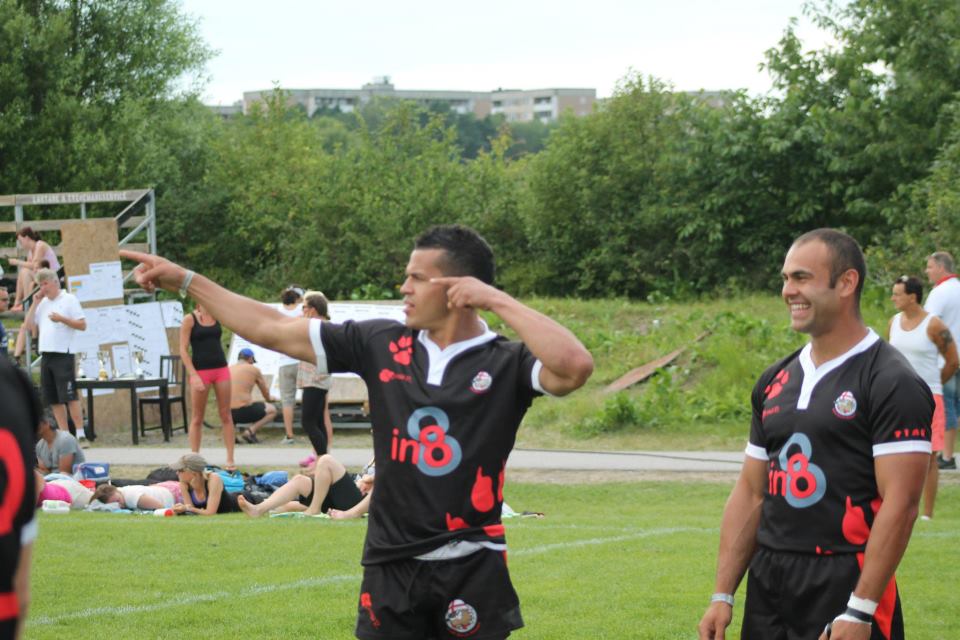 Since 2006 in8 has been involved with Henley Rugby club. This then led to sponsoring the 7s team at various tournaments and most recenlty a few spin off teams have formed and got to international events such as the Stockholm 10s, the Amsterdam 7s and a few others with the 'War Dogs'.
Canoe Marathons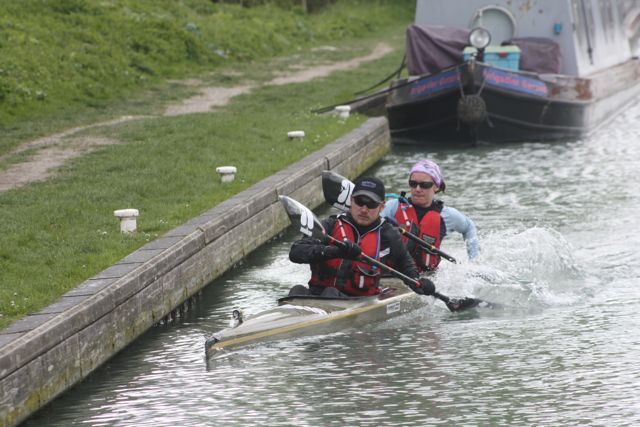 611 kayakers and canoeists in 334 boats set out from Devizes Westminster over Easter 2014 to complete the 125 miles from Devizes to Westminster. It's one of the toughest, open to all endurance events in the world with Senior Double crews completing the course non-stop, while others take on the course over four days. in8 sponsored a crew along with Bremont, Beckhoff Automation and Nookie in their quest to complete the endurance event to raise awereness and money for PTSD charity 'Talking to Minds', over £1000 was raised and teh crew completed in 26hours 26mins non stop. You can read more about the challenge in the in8 adventure section here >
Mountain Bike Downhill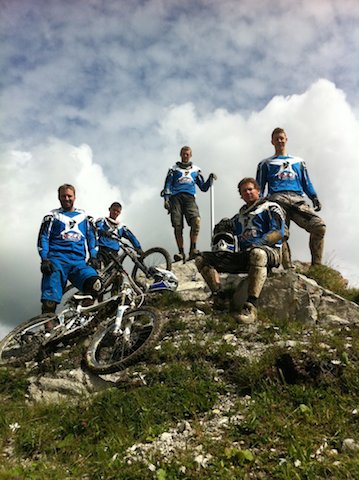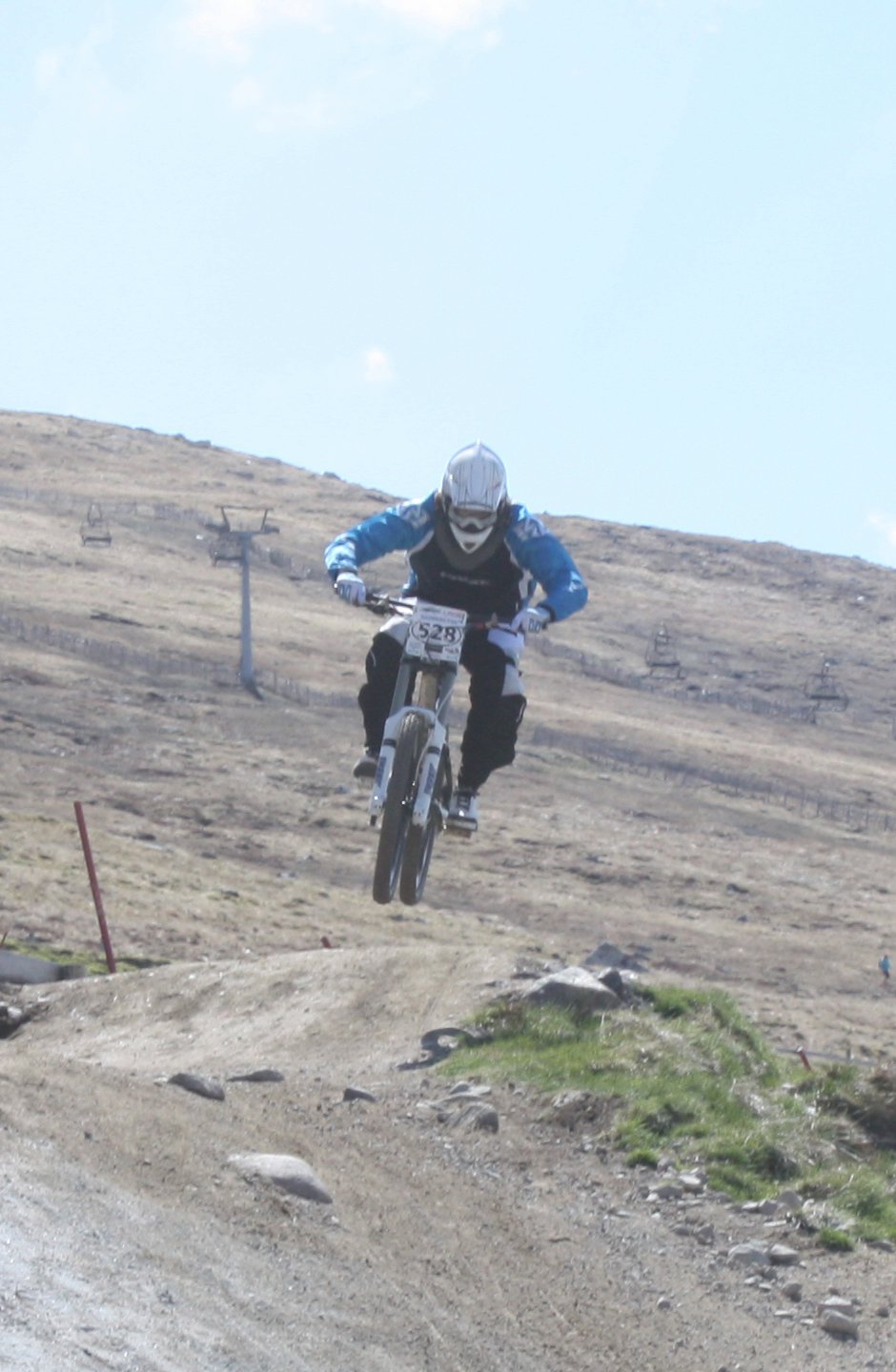 Motor Racing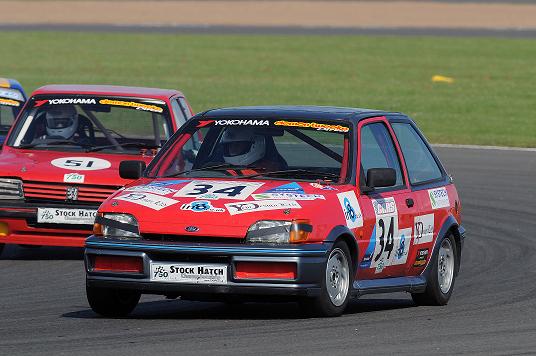 in8 has sponsored Mark Webster and the MJW Racing Team since 2007 -